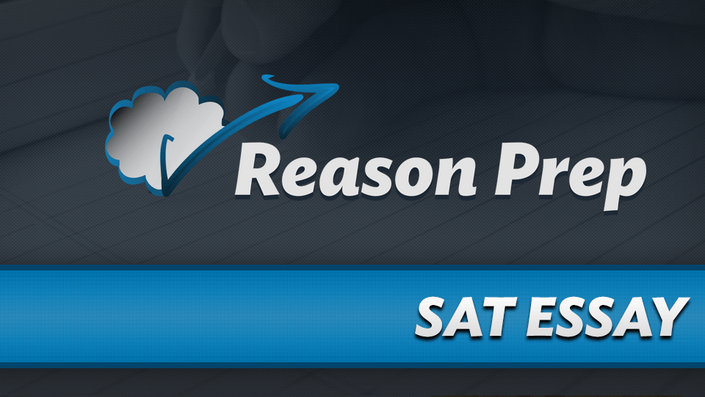 SAT Essay Grading
Unlimited grading & feedback on your SAT Essays.
Purchasing this course will entitle you to unlimited SAT Essay grading. For each essay you send, I will send you the scores you would likely receive from the College Board as well as personalized feedback (in audio form!) on how to improve.

NOTE: I will grade unlimited essays for students in one household ONLY. I cannot grade essays of other family members and friends unless they purchase a separate account.
If you have any questions about Essay Grading, please contact me here.
NOTE: Unlimited SAT Essay Grading is included in the Platinum and All SAT Courses bundles. If you're interested in my other SAT/ACT courses, these options would provide you with the best value:
Your Instructor
I'm Rob, the founder of Reason Prep, creator of these videos, and your test prep tutor.

Also pictured is my beagle, Mr. Pibb. He didn't help with the site that much, but maybe he'll star in one of my videos one day.
I earned a BA in Chemistry (2006) and an MA in Science and Technology Studies (2009) from Cornell University. In 2010 I started tutoring SAT, ACT, math, chemistry, and writing full-time, and Reason Prep followed shortly after!